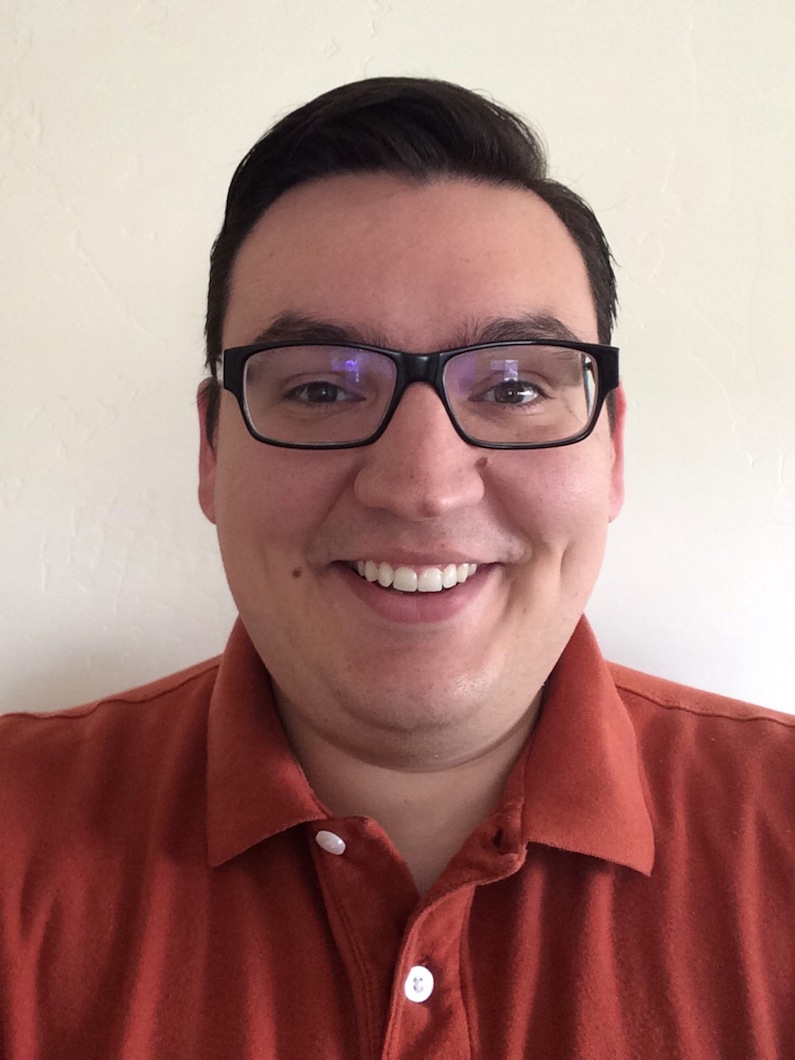 Personal Statement
Based in Silicon Valley, I'm a performance-minded web designer that has a passion in creating compositions that are appealing and user-friendly. These range from logos, brand identities, to websites. You can count on engaging productivity with creativity. As I have furthered my education and experience, I've developed a keen understanding of the processes and principles of the field so that your business stands out.
Skill Set
Website Design & Development
Logo Design & Branding Strategy
Online Marking
Creative Direction
User Experience Design
Don't Be Shy
If we didn't answer all of your questions, feel free to drop us a line anytime.
Get In Touch